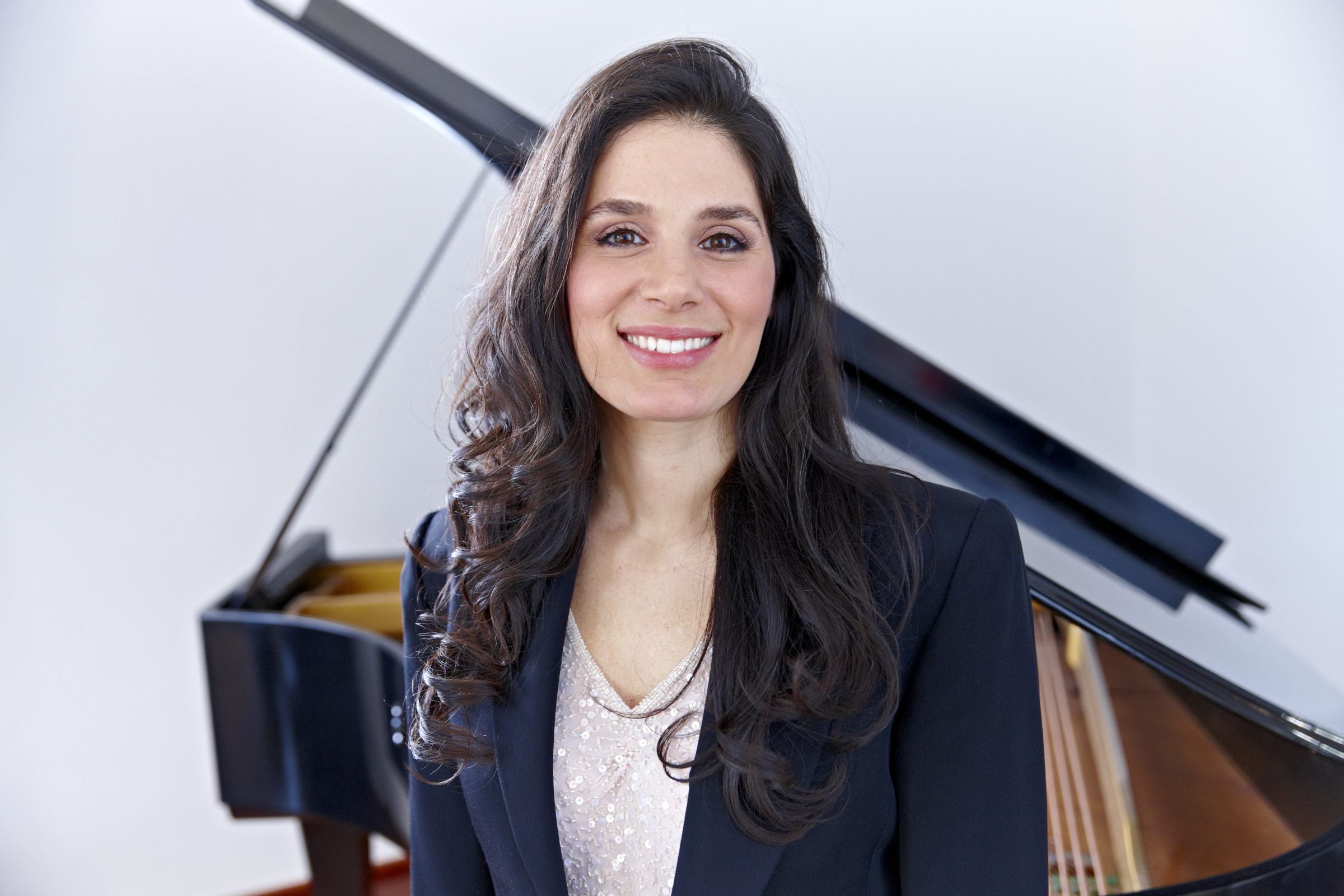 'Museday-Tuesday' Weekly Blog
I write each and every Tuesday about some of the most common concerns and problems my students have had in the past. It is enlightening, informative and just exactly what you needed to know but didn't know whom to ask.
After you sign up, you will get weekly blog posts as well as information about my future concerts and new releases.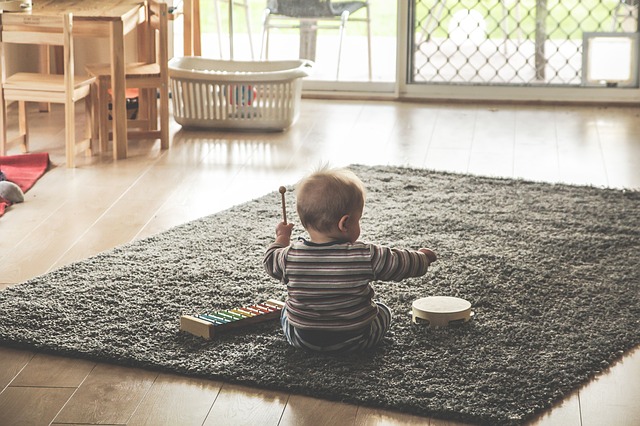 Beginners' Courses
Are you a parent with a toddler who has great interest in music?
Are you a beginner adult music student?
You can find your specifically tailored, unique online music courses here. All that with the convenience of learning from your home, anytime of the day, even in your pjs...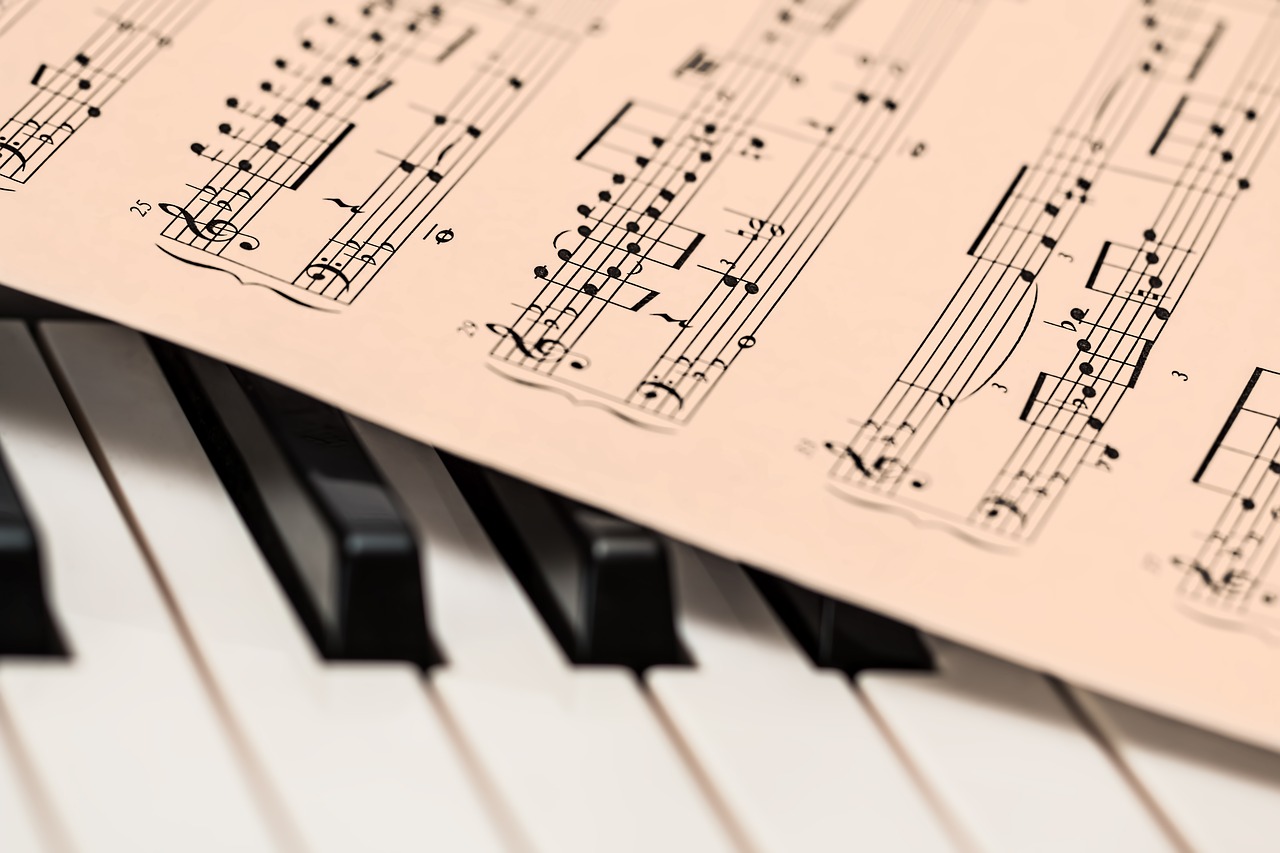 Online Private Lessons
If you can already play the piano at an intermediate/advance level or you have just completed my specifically tailored beginners' courses and looking for more, this is the option for you.
The lessons are taught via FaceTime or an equivalent option.
Paintings
In 2013, I started to explore visual arts as a new creative outlet. I did my first exhibition combined with a solo concert in 2014. My paintings found home in USA, Germany, Scandinavia and Turkey. My style mirrors the structure and movement of a musical form. I always paint with music in the background. I use acrylic paint and layer up to ten layers on a canvas. I love making the artwork three dimensional with elements such as coffee, sodium bicarbonate and leather.
Shop
Coming soon.
In the meantime, you can contact me for custom made painting inquiries.
Next Steps...
Would you like to know more about me? Would you be interested in knowing what awards my students and I have won?